I'm always inspired by Meagan from
Latterstyle
's Victorian, gothic, romantic vibes. She does long and flowy in a way that's serious but sort of fantastical at the same time, and after coveting her look for long enough, I realized,
um Lydia why do you never wear that amazing long kimono you have?
So I wore it the other day. There was a little snow on the ground from a light snowstorm the night before, and I had to hold up my hems while I scraped ice from my windshield before work. Then I went to my grandmother's 80th birthday party, where I christened myself Queen Lydia by putting a plastic
Sleeping Beauty
crown on my head that belongs to some small cousin of mine or other.
View.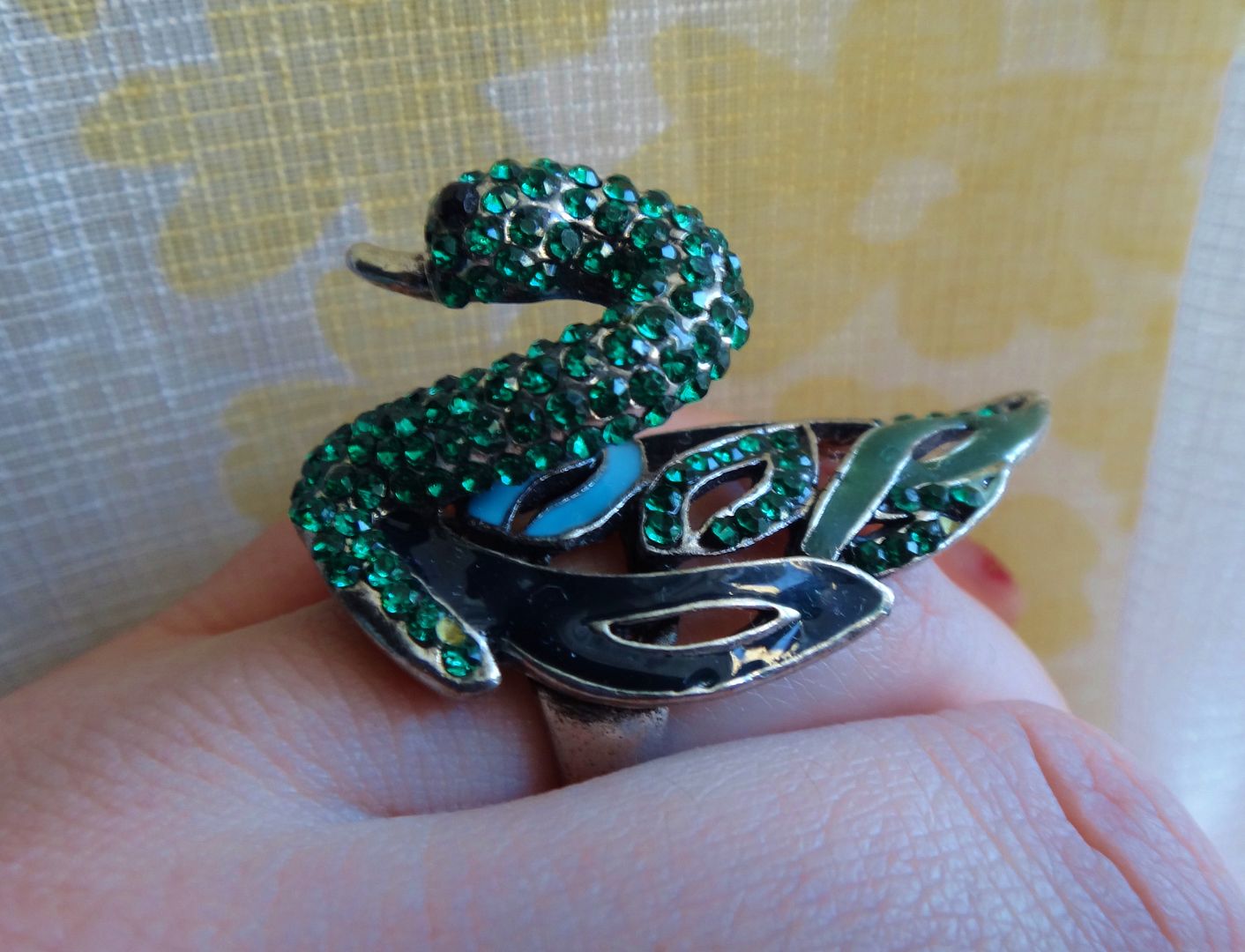 Mom Dukes.
Those last two shots are from Instagram; my handle is
lydiabird
if you'd like to follow me. I'd love some blog friends to follow back for daily doses of inspo. You can also find links to the left for Facebook, Twitter, and Pinterest if you'd like to connect there. I like fwends.
Thanks for reading, you're beautiful.