My friend Welsy had a Bond-themed birthday party Saturday night and encouraged guests to channel their inner James Bond or Bond Girl. I didn't really have a cohesive plan in mind, but was more or less thinking
sexy sophisticated retro Octopussy
. In a disjointed sort of way.
We went to a really classy bar, made total asses of ourselves, were nearly kicked out, and then found a place a little better suited to our shenanigans. Here's some shots of my outfit, as well as some of my beautiful friends.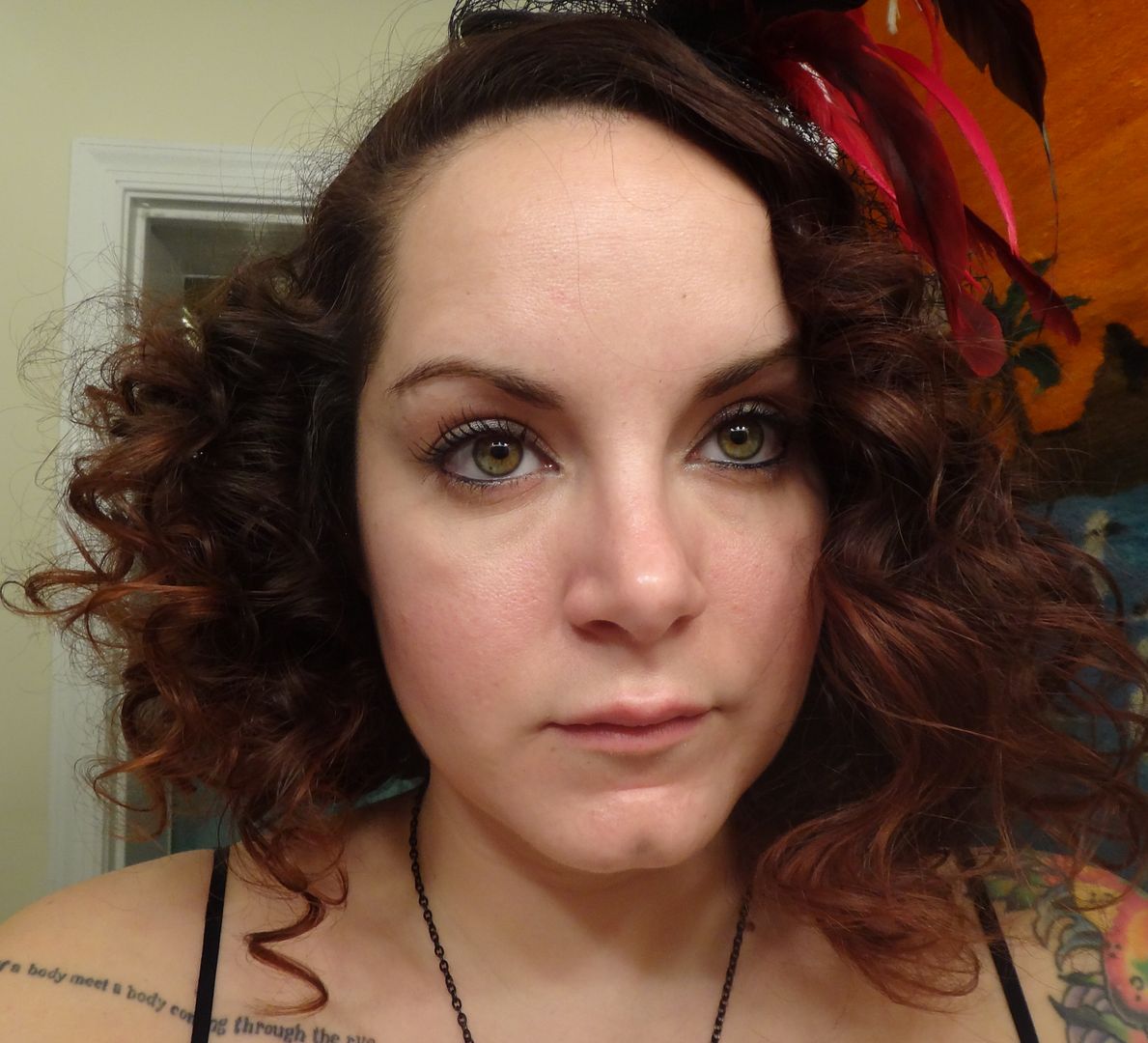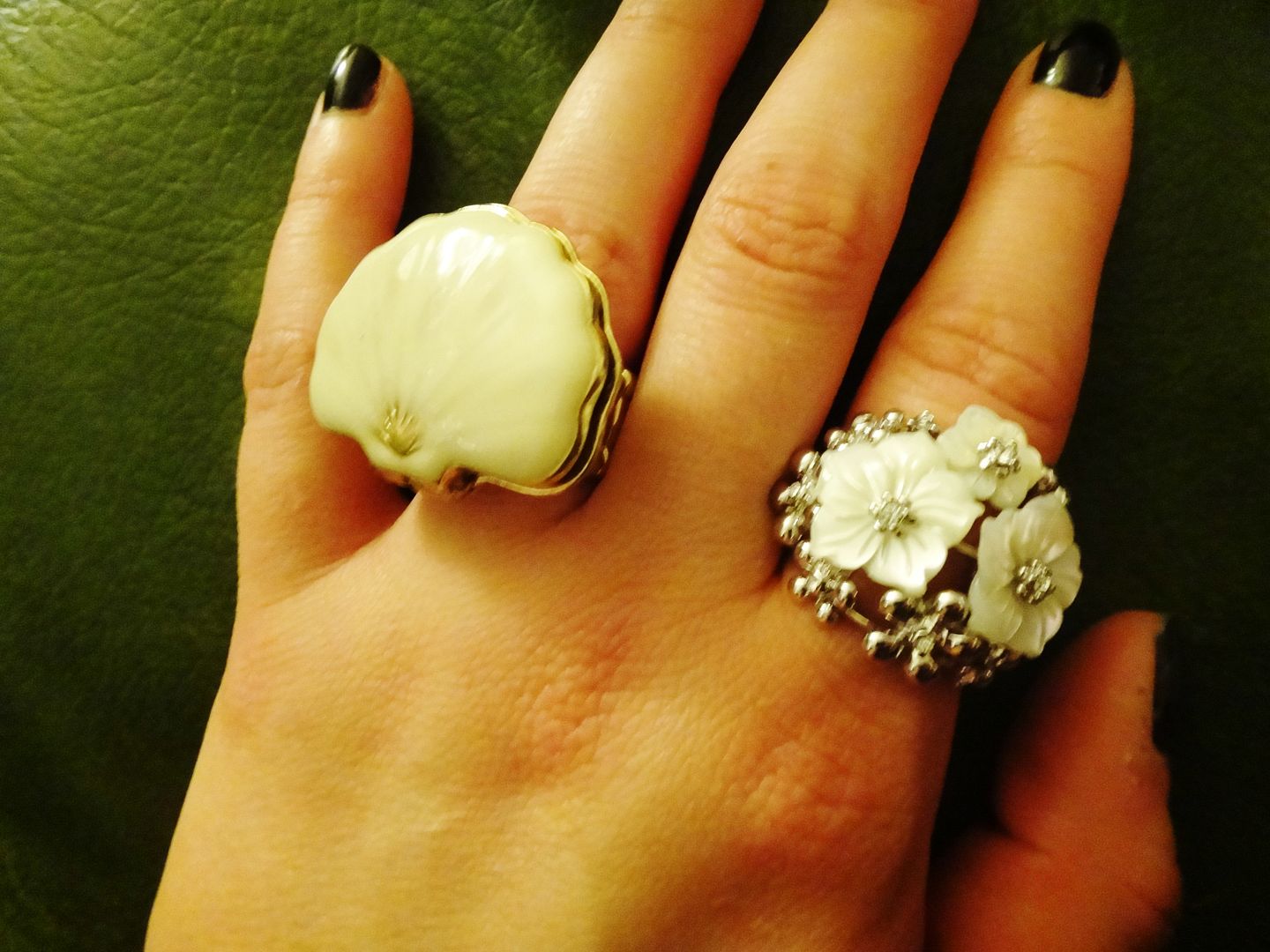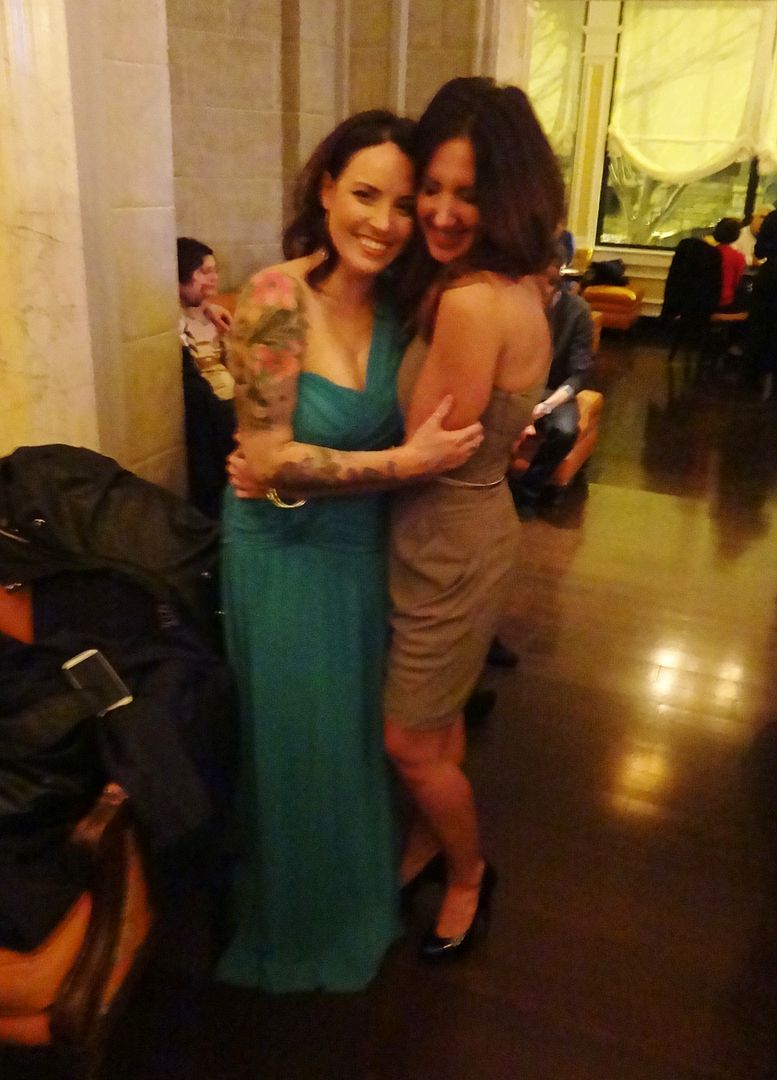 Thanks for reading. You guys are beautiful.